Continous Extrusion Die is designed as the working part of copper & aluminum extrusion machine.
Owing to the strong extrusion force, the copper or aluminum bar can be extruded into copper or aluminum wire. Extrusion technology requires high tension and heat treatment standard on our product.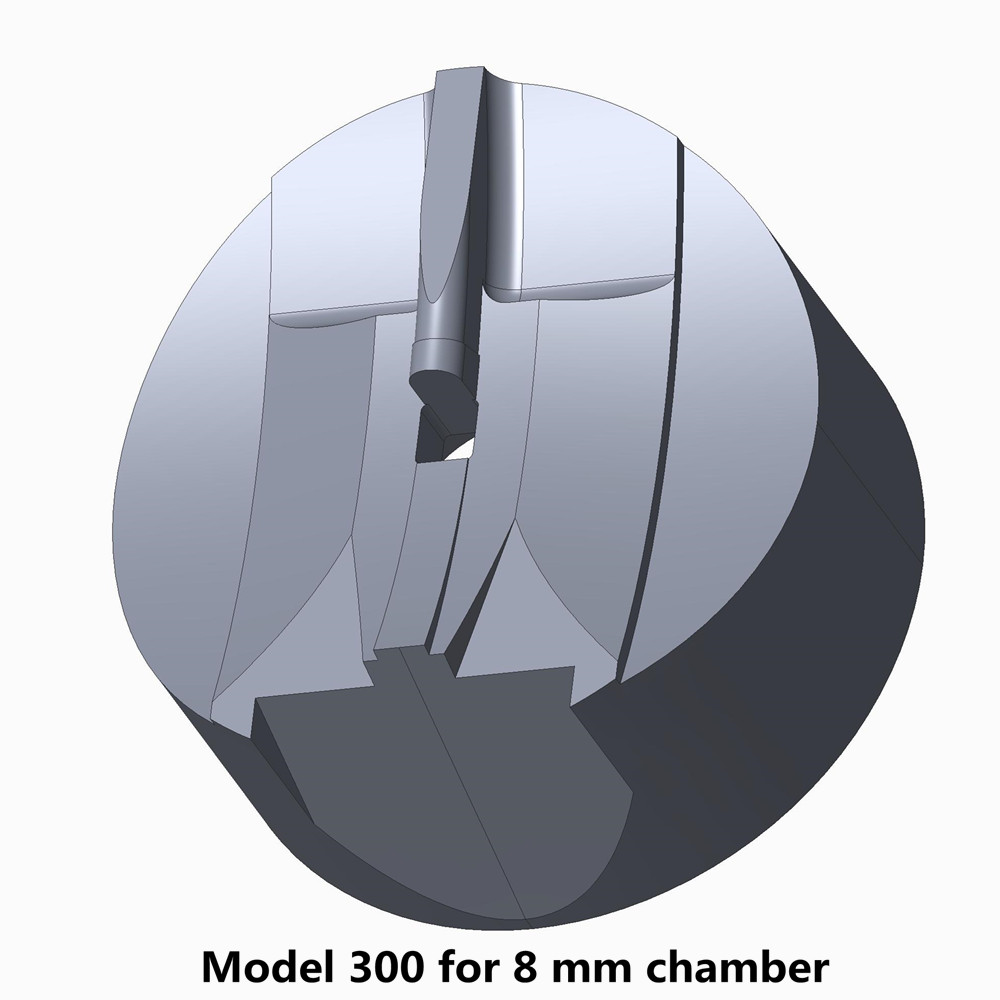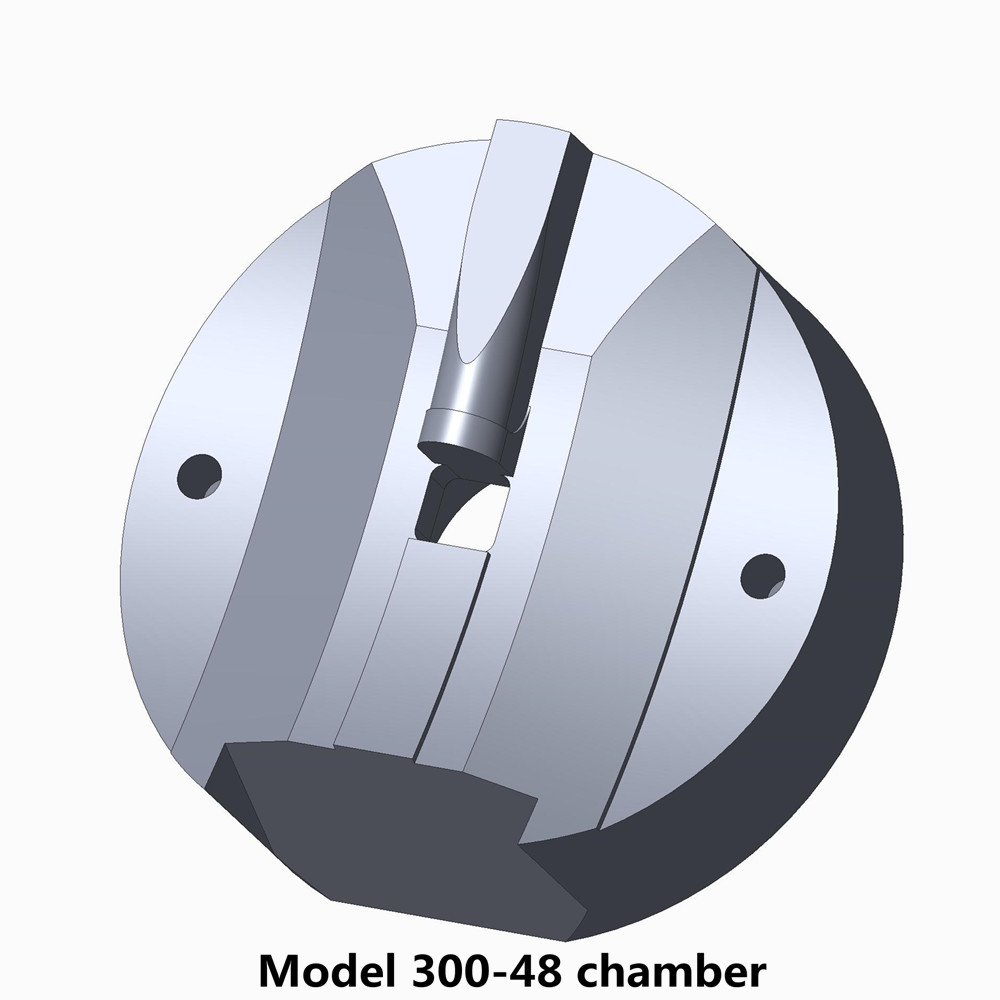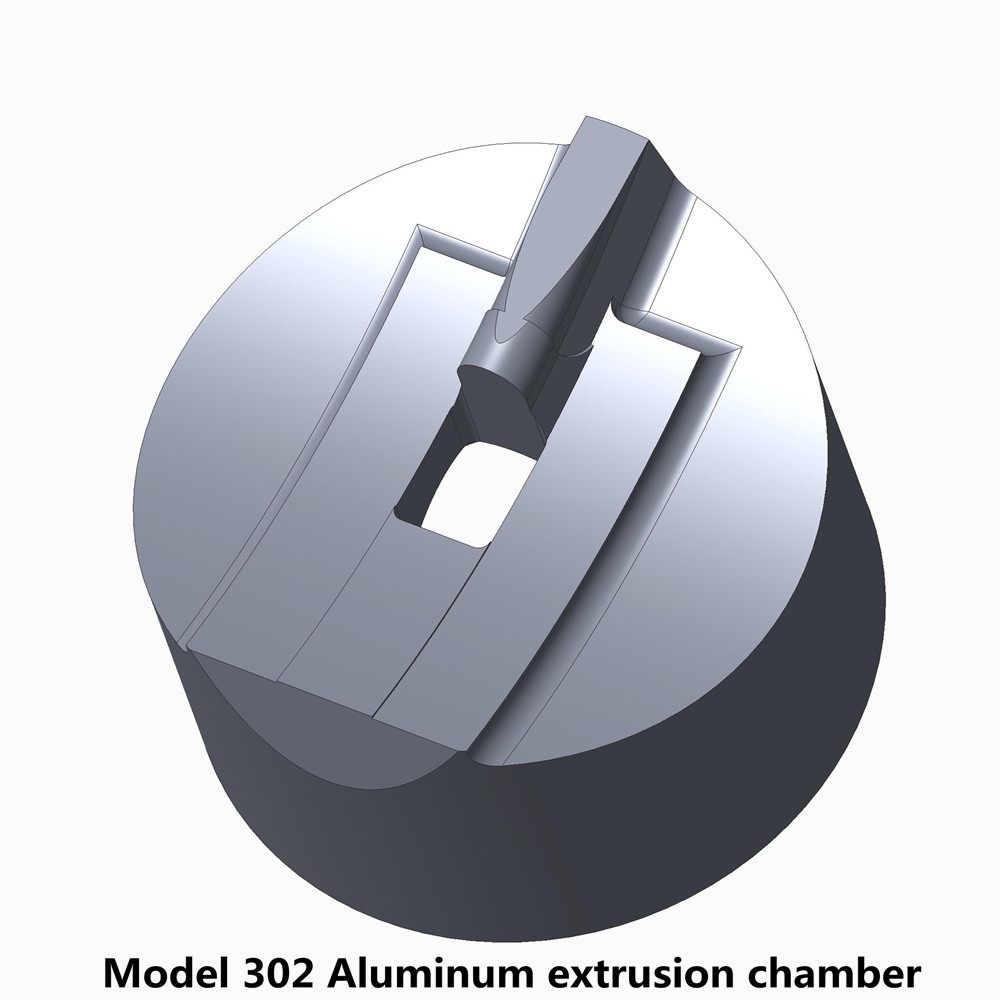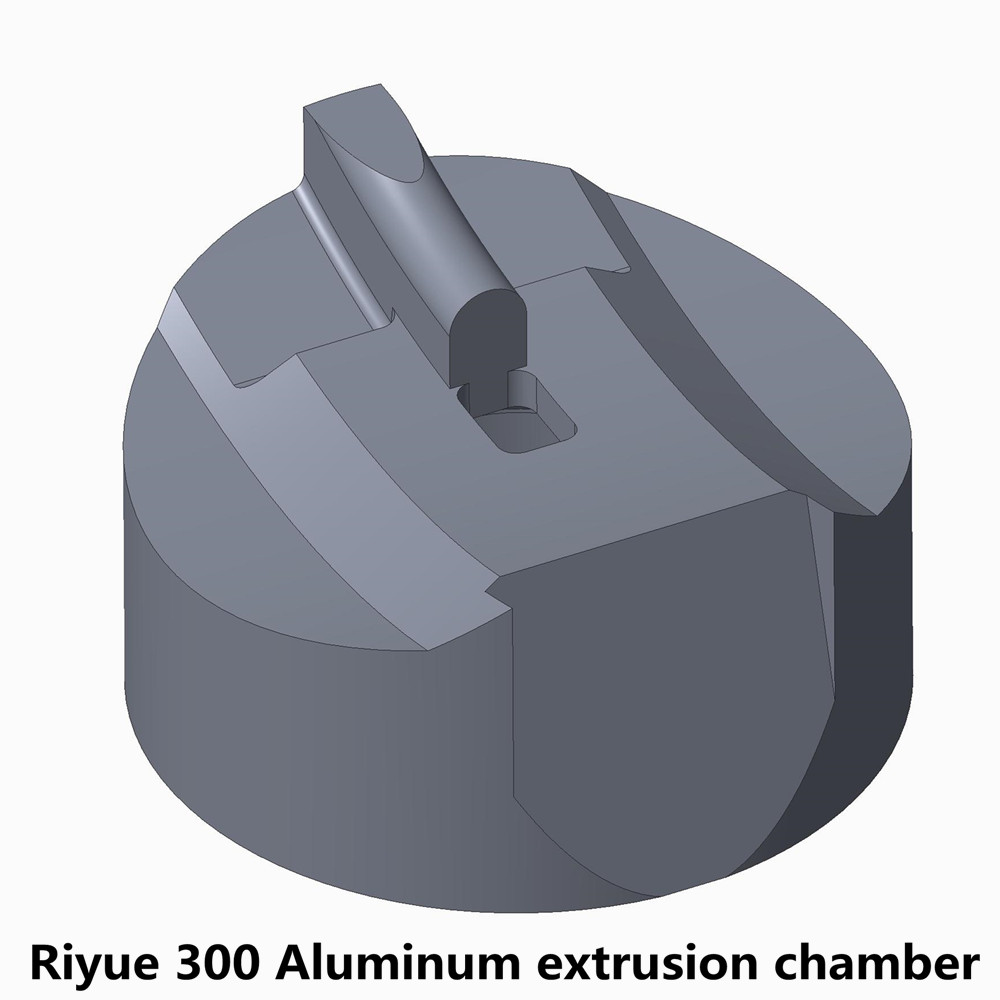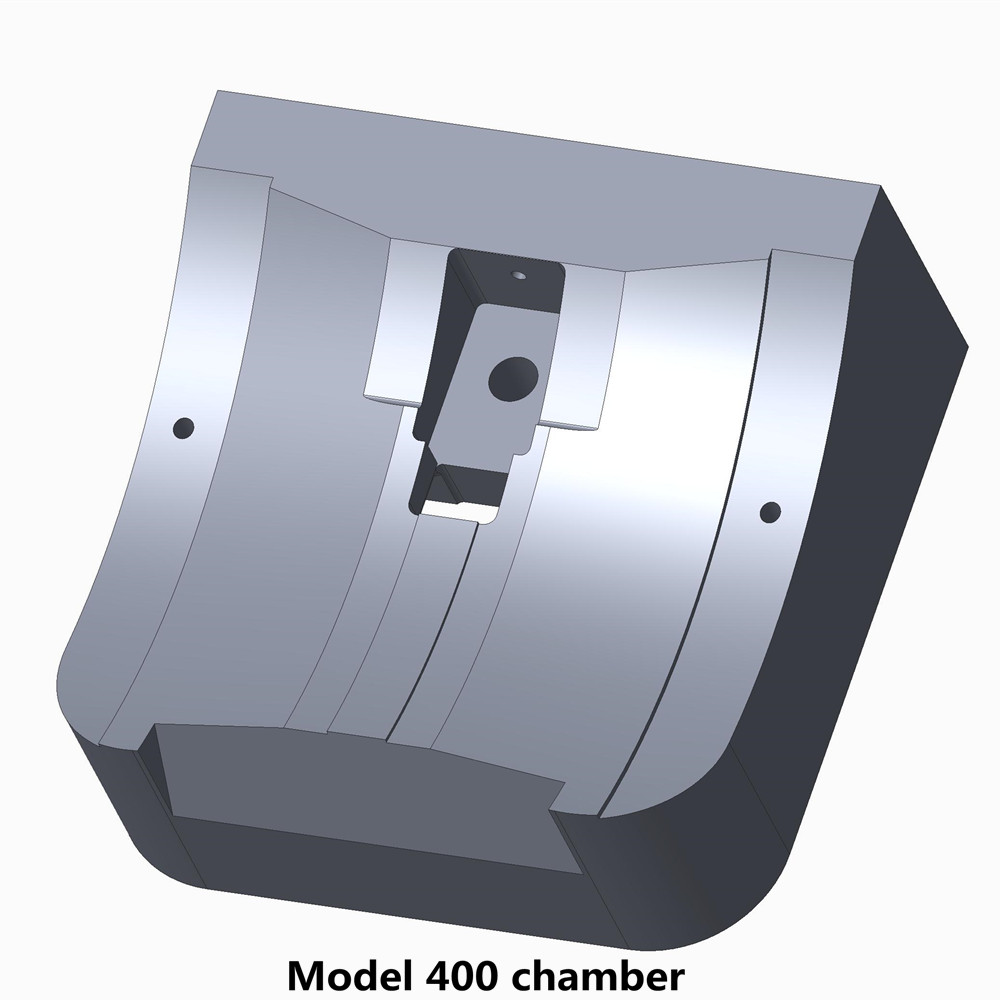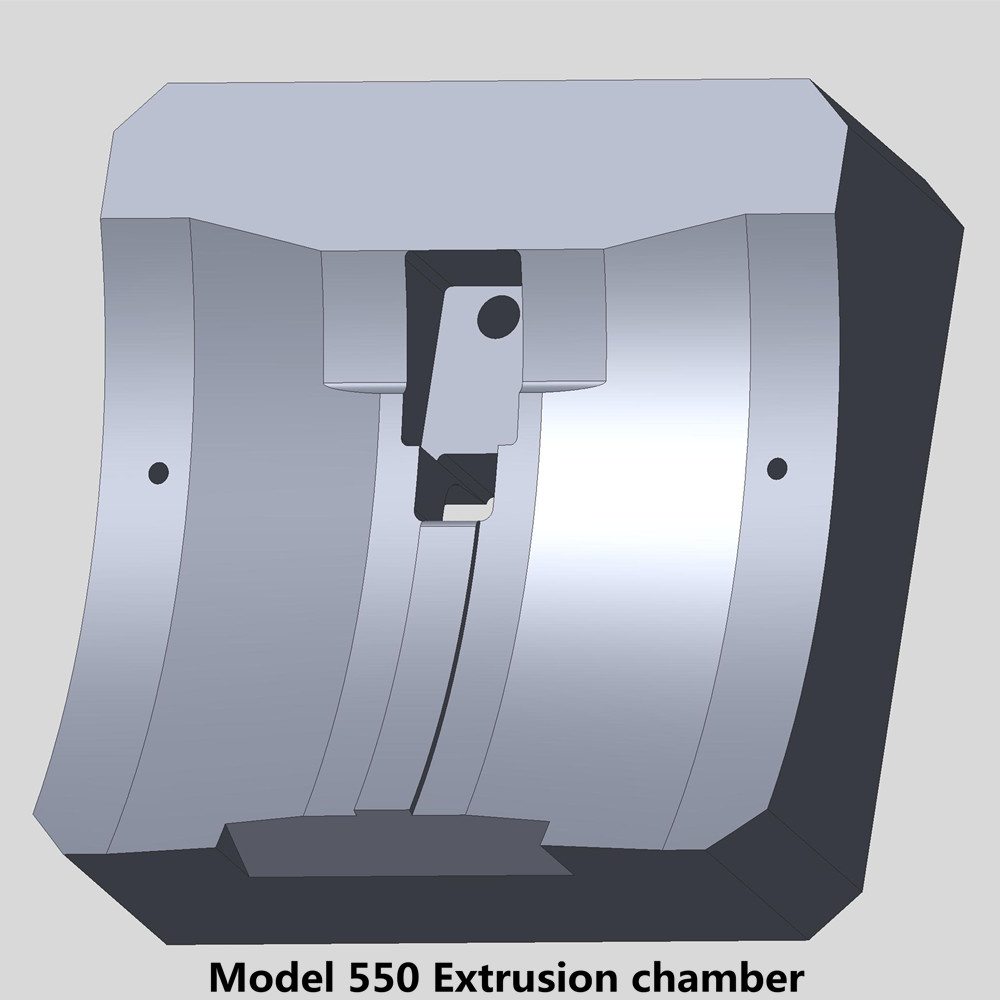 we're now making 300 and 400 model chamber. Any other model is available.
We can also provide design and machining service.