Extrusion mold(dies) is the main working part of copper or aluminum Continuous Extrusion Machine.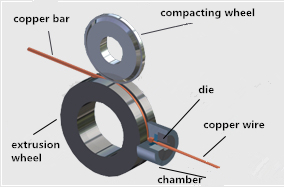 The working process is different from wire drawing machine. The machine pushs the copper or aluminum bar to go through extrusion mold(dies) by Extrusion Wheel to get wire and the drawing machine works by pulling.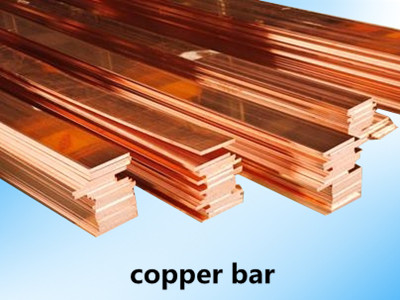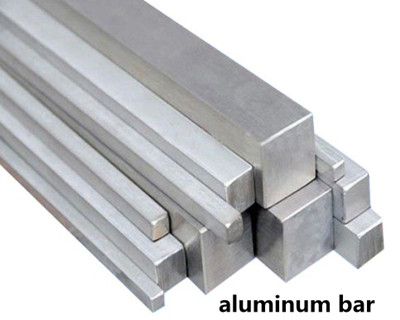 Owing to the squeezing force, the temperature of extrusion mold(dies) is very high. So the heat treatment technology of our extrusion mold(dies) is very strict.
Mould can be devided into regular and special model. We have a professional team can design and manufacturing various kinds of mould(die) product for our customer. Such as continuous Extrusion Mould used on copper and aluminium extrusion machine, plastic casting mould for plastic parts production.