Be there at Elecrama exhibition booth No.F15
ELECRAMA is the flagship showcase of the Indian Electrical Industry ecosystem and the largest congregation of power sector ecosystem in the geography. ELECRAMA brings together the complete spectrum of solutions that powers the planet. Featuring not just equipment & technology, but peerless thought leadership platforms for everything electric - from technical conclaves to industry summits.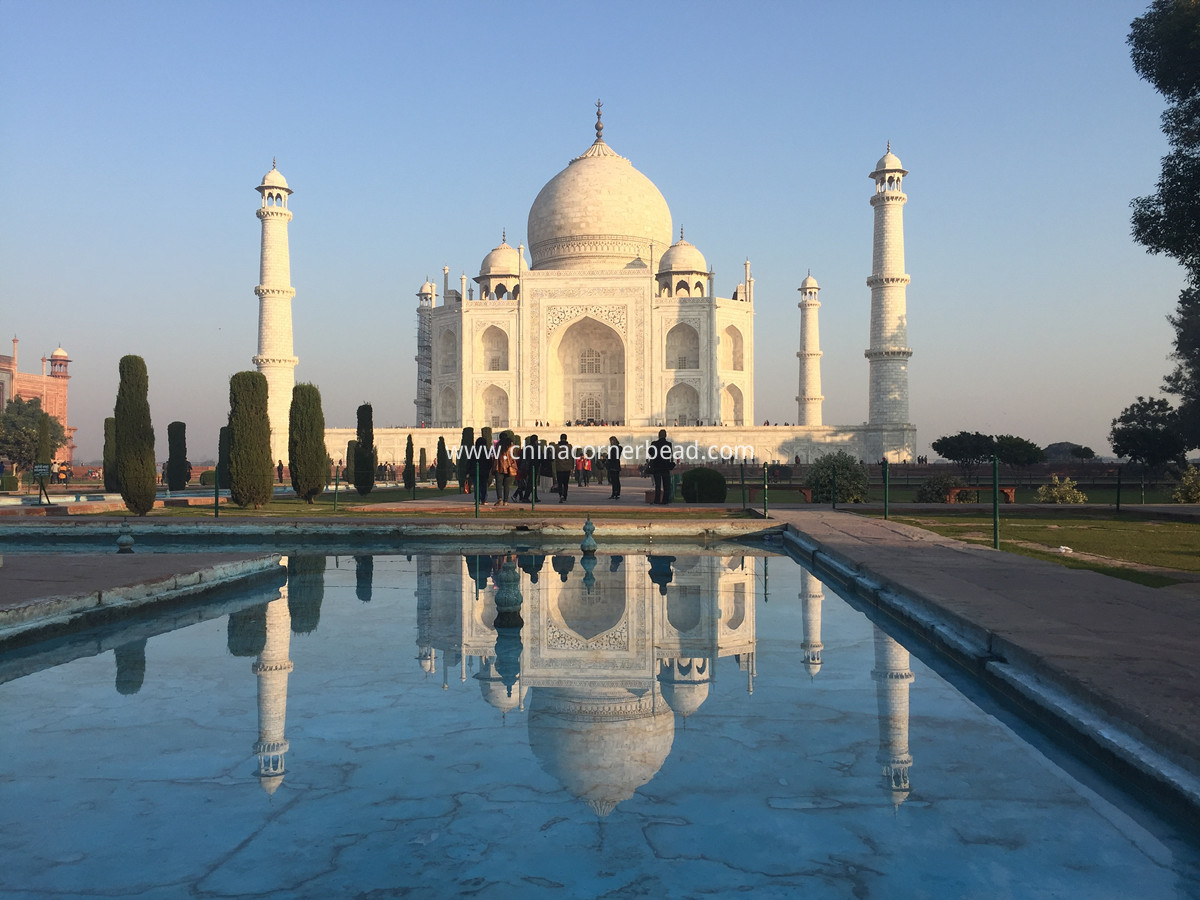 We were told by our Indian customer when we visit his factory about the Elecrama fair. It is a big show held very 2 years and he strongly sugguested us to be there.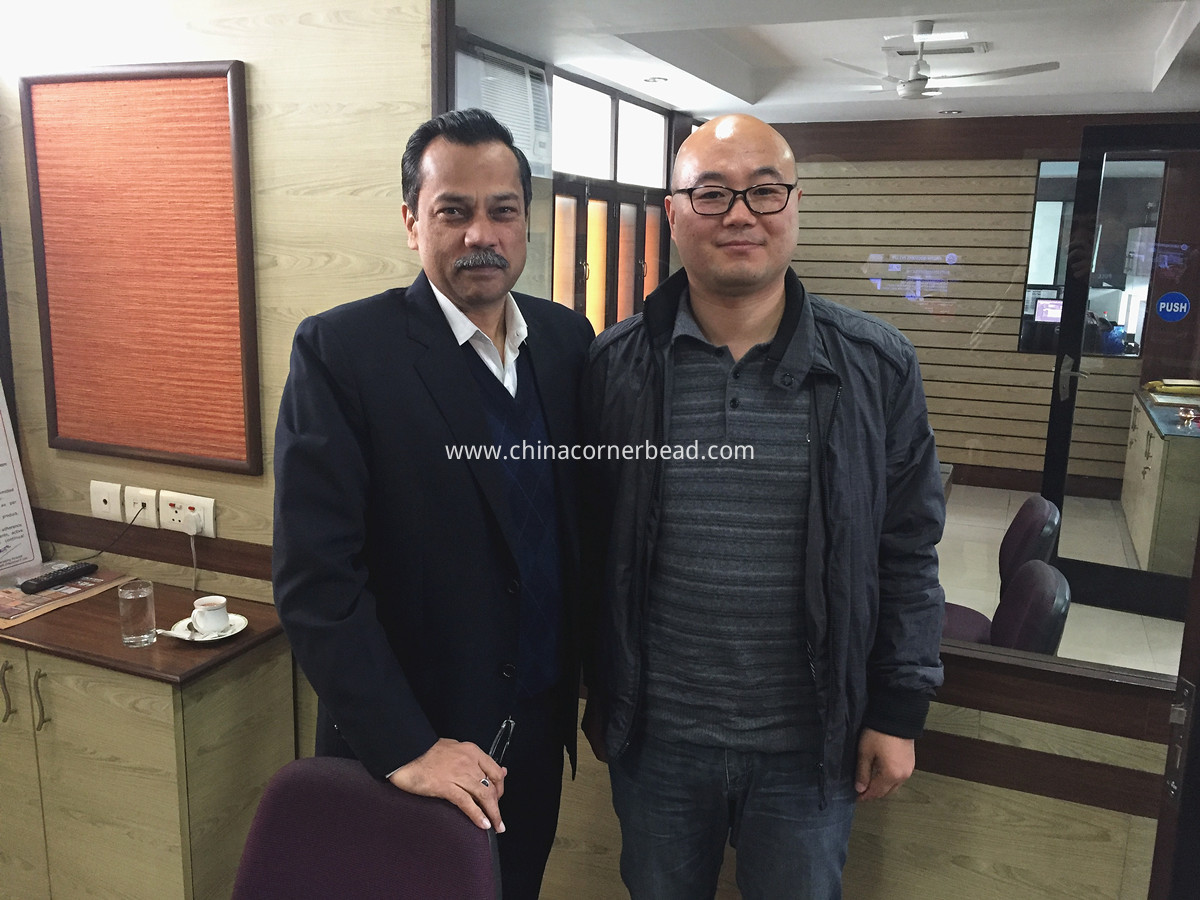 Since we have already had some good customers in India market, it's a good chance to make a presentation at the exhibition. Beside of the meeting with our customers, we may also get to know many new friends.
Our main related product include extrusion machine parts, extrusion dies, wheels etc.