PVC Corner Bead With Mesh is similar but reinforced version product like Corner Bead. The combination of both PVC Corner Bead and fiberglass mesh by heat gluing process make it stronger than ever. The adhesive force is much better than corner strip.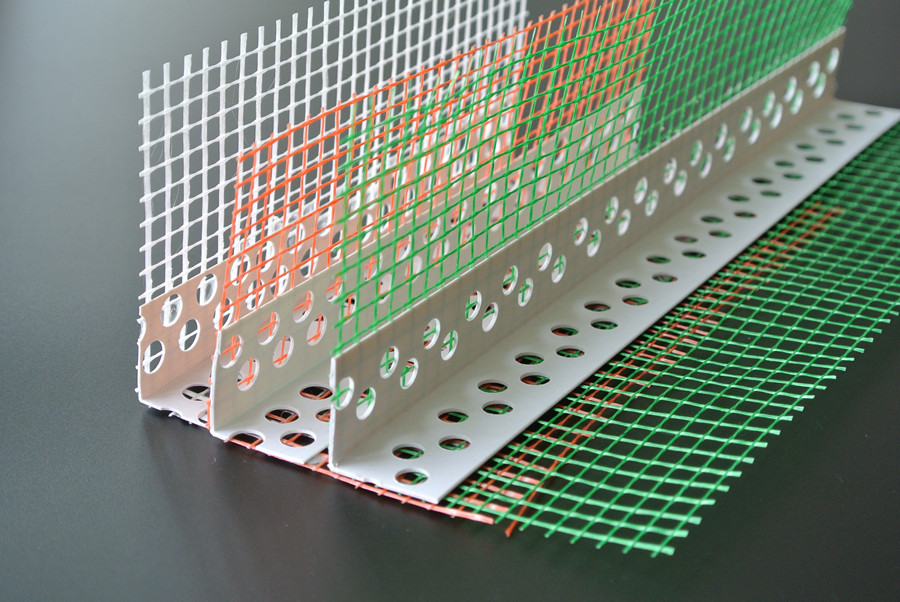 Step 1
Clean the wall surface and apply putty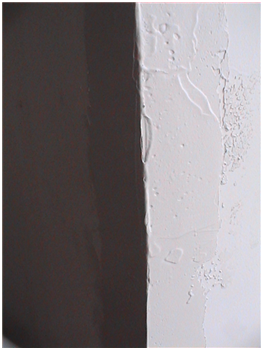 Step 2
Put our corner bead onto the wall firmly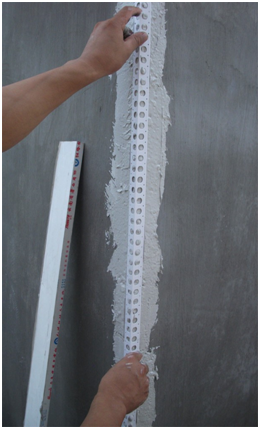 Step 3
Apply top putty onto the corner bead and scrape the overflow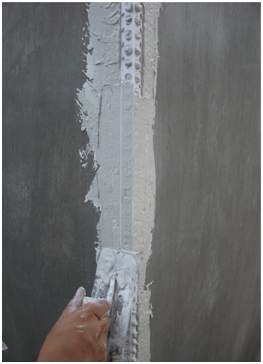 We can get a straight wall corner with good protection over traditional building method and this will save huge labor force which plays more and more important part in the engineering cost.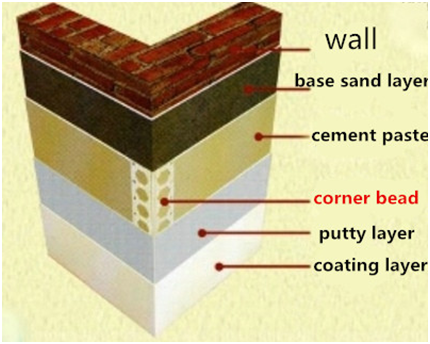 It can be made in various specifications owing to the defferent customer's demand and construction requirement.
Generally we make it 2m or 2.5m length and pack it with carton box. Each box loads 200 or 250 pieces.
Different thickness of PVC corner bead strip and many colors of mesh are available.