PVC cornerbead is made of PVC grains through heating, extruding and punching procedures.
This kind of plastic building material is designed to reinforce and protect the wall corner(both internal and outside corner) and saving labor cost during construction or decoration procedure.
With the development of construction engineering industry, more and more products and technologies come up. The traditional building method is to make a wall corner straight by worker's handcraft which requires skills and time. The PVC Corner Bead is really a high efficient product with reliable performance and fast construction time.
Step 1
Clean the wallsurface and apply putty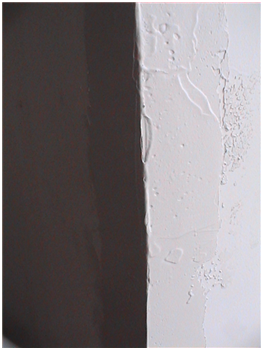 Step 2
Put our cornerbead onto the wall firmly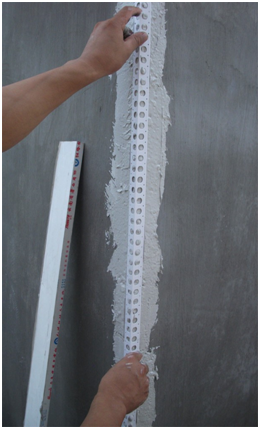 Step 3
Apply top puttyonto the Corner Bead and scrape the overflow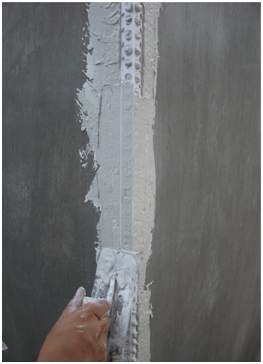 We can get astraight wall corner with good protection over traditional building method andthis will save huge labor force which plays more and more important part in theengineering cost.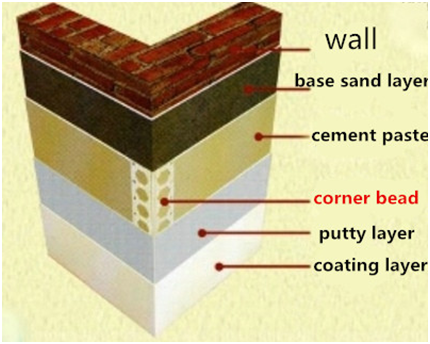 It can be made in various specifications owing to the defferent customer's demand and construction requirement.
Generally we make it 2m or 2.5m length and pack it with carton box. Each box loads 200 or 250 pieces.
Various hole size, patterns, bead thickness are available.